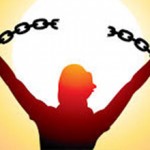 How Free Are You? by Shyndee Kestenbaum
This session discusses how free you really are… is it all in your mind? Do we have a choice about how free we are?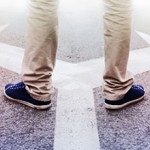 Kill One to Save Many? by Hillel Bierbrier
This club gives teens an opportunity to think about how they make moral and ethical decisions. A great chance to debate and argue out the issues.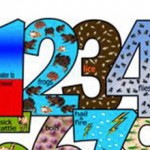 Double Dare – 10 Plagues by Gaby Scarowski
This club is a fun way to remind teens about the 10 plagues in a quiz and dare active session.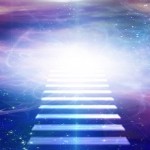 Consider Your Connection by Debbie Stone
Everyone needs to take time to think by themselves privately. This is a very intense session that requires setting a serious tone for it to be meaningful and spiritual.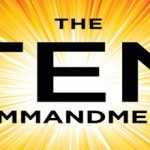 The 10 Commandments by Rabbi Tzvi Kupfer
This club provides a review of the Ten Commandments, as well as discusses why 'Kabed Es Avicha" is on the "Ben Adom L'mokom" half of the luchos.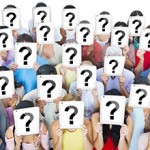 Guess Who? by Rabbi Adam Simon
A great way of building general Jewish literacy, learning about Jewish people and things and teaching about the importance of questioning.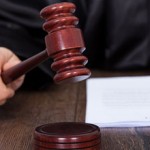 Judgmental? by Debbie Stone
This club is about the importance of being Dan Lechaf Zechus it uses videos and and interactive powerpoint.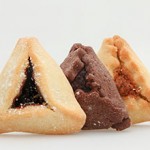 Hamentashen Exploration by Rabbi Yaakov Frankiel
This Hamentashen-making session looks at the symbolism of 3 within the megillah and beyond.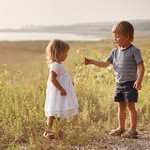 Building Friendship by Rabbi Yaakov Frankiel
This session is about building friendships through giving and the importance of a genuine compliment. This can be run for Purim or any time to discuss the importance of unity, friendship and working together.



Love and Giving by Rabbi Donny Schwartz
Love is all about giving, Purim is a festival of community love and sharing. Explore why we give Mishloach Manos on Purim and make some to give out.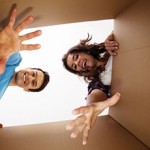 Being True by Rabbi Yitz Levi
This session asks teens to think about whether their outer selves reflect their inner selves. Looking at the way the Aron Hakodesh was crafted to learn messages about being genuine and real.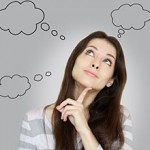 Who is What? by Derek Gormin
This program aims to show the influence of the news media and social media culture on our society as well as encourage students to look to Jewish Heritage for influence and personal decision-making.



Free Will? by Debbie Stone
This activity explores the concept of free will, emphasizing that free will is about moral choices – not about preferences.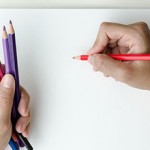 Draw a Jew Redone by Rabbi Yitz Levi
Teens draw their perception of a Jew and then discuss where their stereotypes came from. You can use this session to explore stereotypes and judgments and considers the importance of judging people favorably.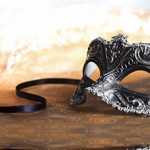 Draw Purim by Debbie Stone
Teens will learn the story of Purim by working in groups and learning to look beneath the surface.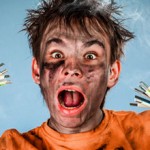 The Shock Factor by Rabbi Adam Simon
If you INTEND to hurt someone, but it turns out they don't actually get hurt, does it matter? Participants will learn that doing something cruel, even if it doesn't hurt anyone, makes YOU cruel and is therefore a bad thing. The Torah is concerned with building a better person and so it forbids cruel actions even if they don't have a cruel outcome.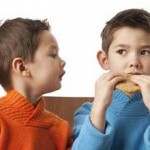 Jealousy is Sweet by Rabbi Tzvi Kupfer
This club is about how to manage jealousy and whether jealousy can ever be positive.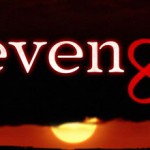 Revenge is Sweet by Debbie Stone
JSUers will consider how vengeful they are and if it is possible to control vengefulness.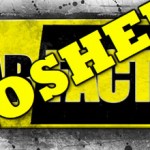 Kosher Fear Factor by Rabbi Yossi Schwartz
JSUers will learn about some of the laws of Kashrus as they taste Jewish cultural foods.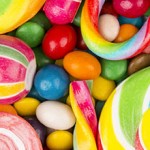 Unfair Game by Debbie Stone
JSUers will consider their reactions when situations are clearly unfair and frustrating.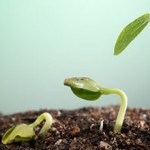 Tu B'Shevat Tuesday #TBT by DL Lavin
Teens are encouraged to reflect on their goals and consider what they have achieved since Rosh Hashanah.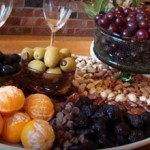 Bring Your Own Siman by DL Lavin
This club offers a teen-friendly and inviting Tu Bishvat seder to bring this special day to life.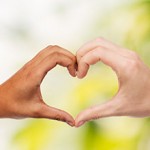 Relationship Top Trumps by Debbie Stone
JSUers will consider what character traits they value most in relationships and why. A game designed to facilitate meaningful discussion is included.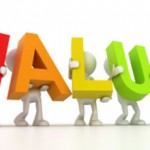 The Value of People by Debbie Stone
This club is about how we value individual members of society, and how each person is unique and has something special to contribute.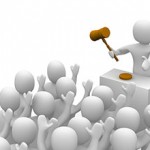 Values Auction by Debbie Stone
JSUers will consider their priorities and how our values play an important role in prioritizing areas where we are willing to invest time, effort and money.